The State of the Union is Closed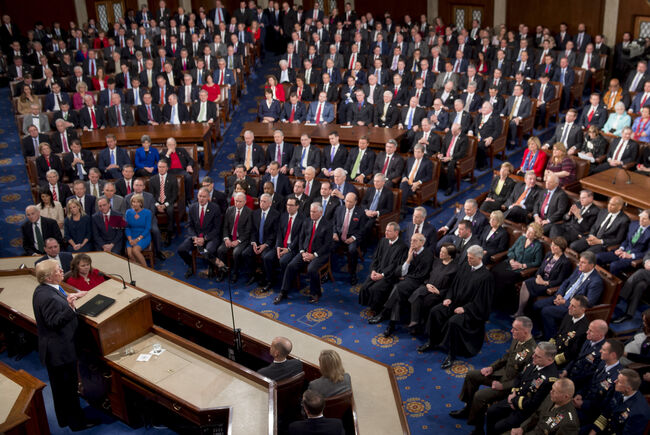 It is the 27th day of the partial government shutdown and it seems like things are going backwards. Speaker Nancy Pelosi has asked President Trump to reschedule the State of the Union Address originally scheduled for Jan.29 citing security concerns. At the same time a bipartisan group of senators is pressing Trump to re-open the government. Daniel Lippman, reporter for Politico, joins us to discuss the politics of the ongoing shutdown.
Next, President Trump has signed a bill guaranteeing back pay for federal workers, but not until the government re-opens, in the mean time workers will still see zeroes on their paycheck. While this may be a relief to many, what happens if you are an essential worker and get sick, or the vacation and sick time you accrue for working? Jay Willis, writer for GQ, joins us for a look into the effects of the shutdown on federal employees.
Finally, Netflix has announced that it is raising the subscription prices for its streaming services and experts say that you should brace yourself for more increases in the future. More competition from new streaming services and the need for more original content is causing Netflix to spend more money than it brings in. My producer Miranda joins us for a breakdown of the price hikes.